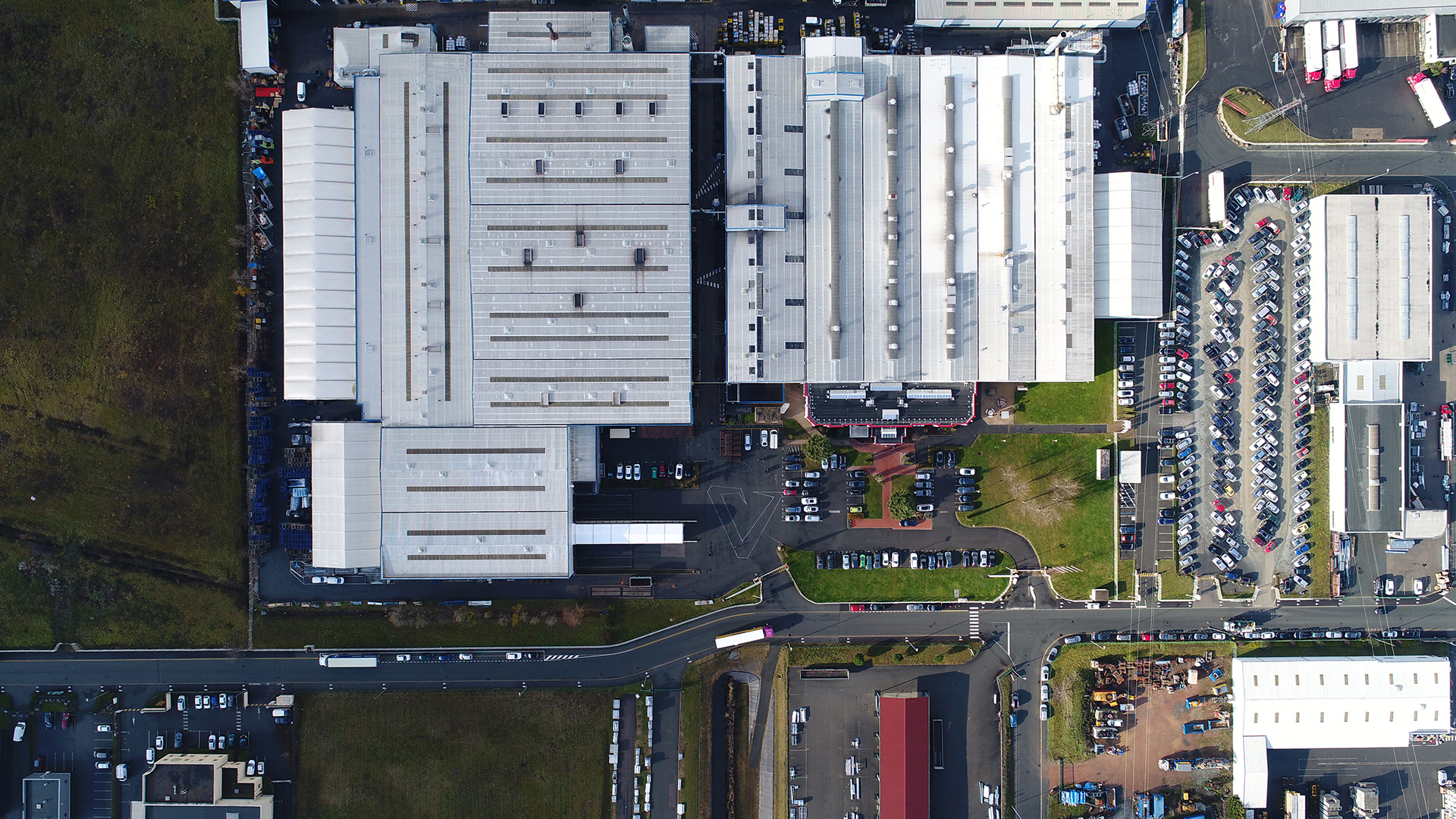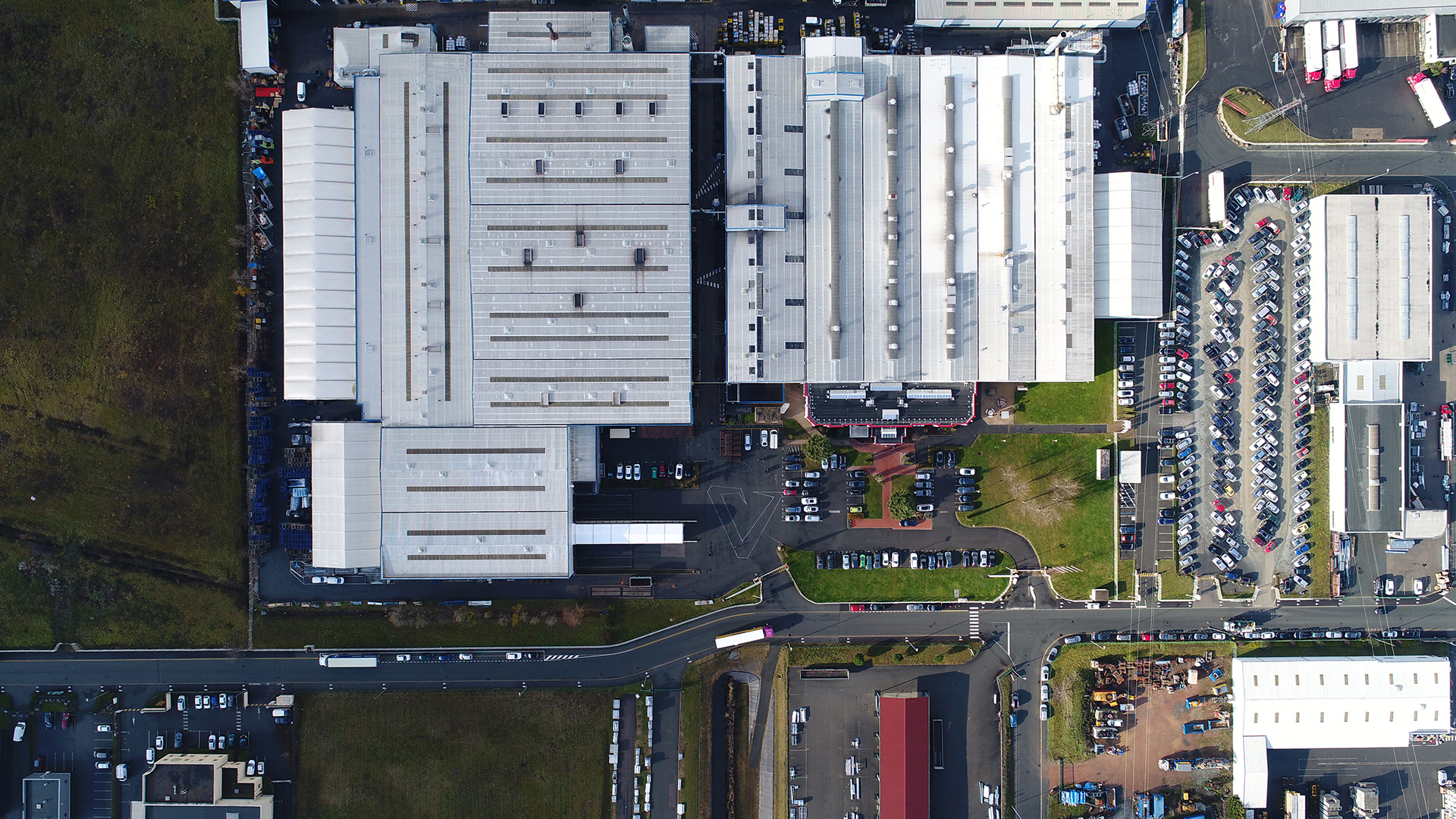 Saint Jean Industries is an innovative family-owned company with a worldwide presence, specializing in the engineering and manufacturing of aluminum, cast iron and steel components and subassemblies for the transportation and energy markets.
Decarbonation, autonomy, lightening...
We are aware of today's major environmental issues and the challenges they represent for the automotive sector, and more broadly for mobility. We bring you solutions for the vehicles of tomorrow in each of our divisions.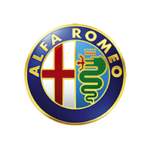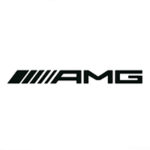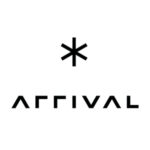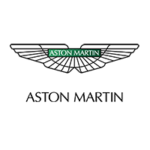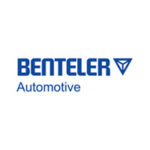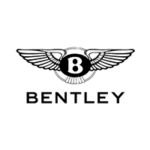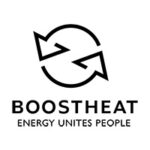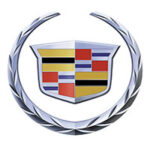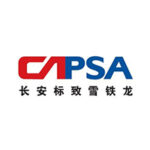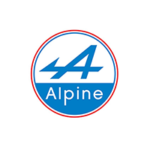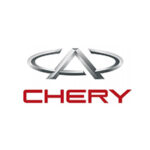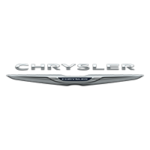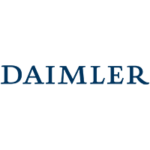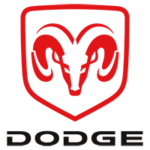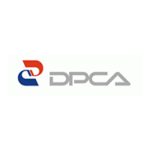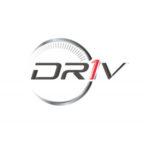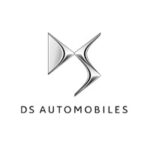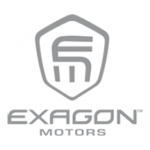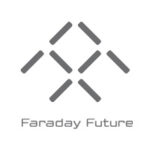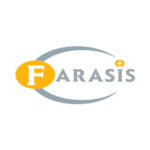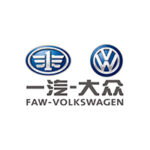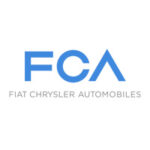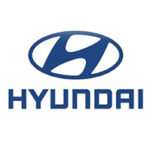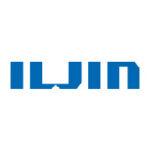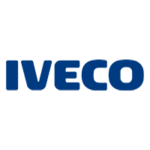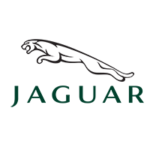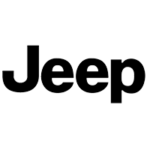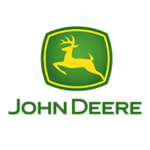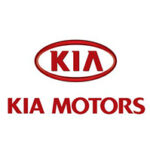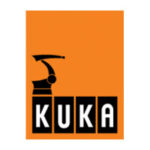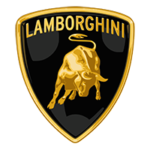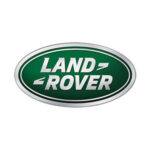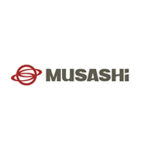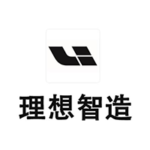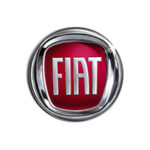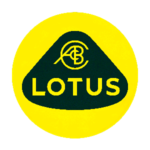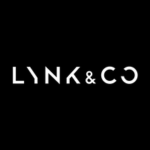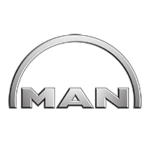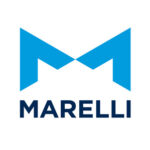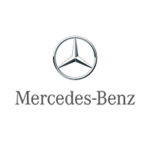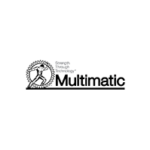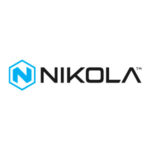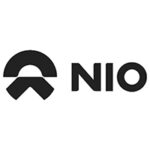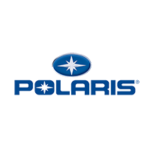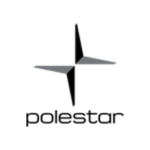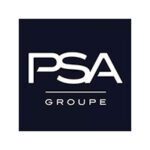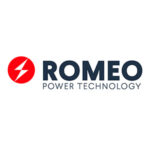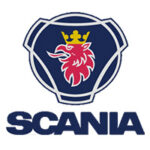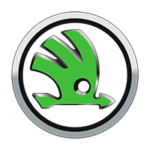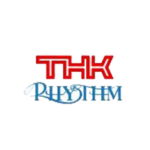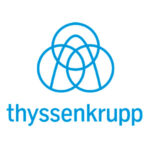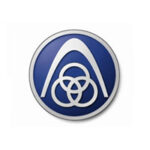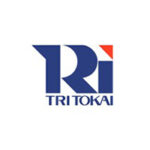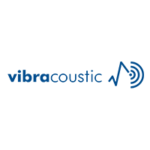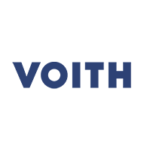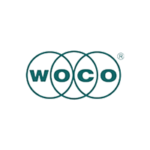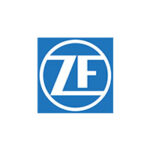 We work with a wide variety of sectors from mobility to energy, it is as a provider of integrated solutions that we are recognized.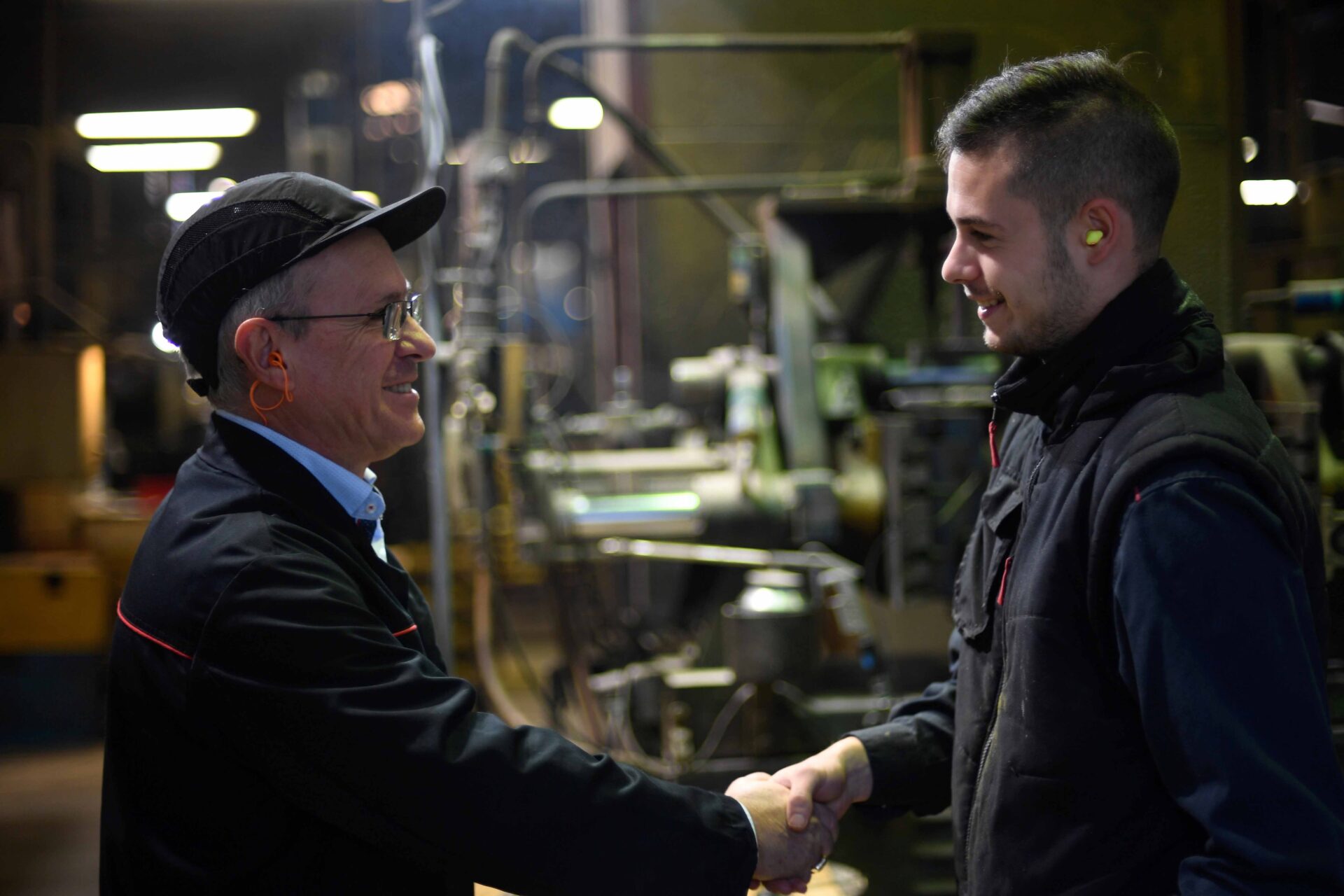 For a better life in the long run
We believe that industry projects make life better in the long term. And we bring you the technical solutions you need to make it happen.
Integrator of Technologies
Foundry, forge, TTH, machining, assembly...
From raw aluminum or steel parts to the assembly of complex systems, we are able to offer you all the technologies that are most relevant to your project.
Engineering, prototyping, bench testing...
Our engineering is able to accompany you in all the development phases of your projects, until the validation of the whole in a real environment.
We innovate every day for a better world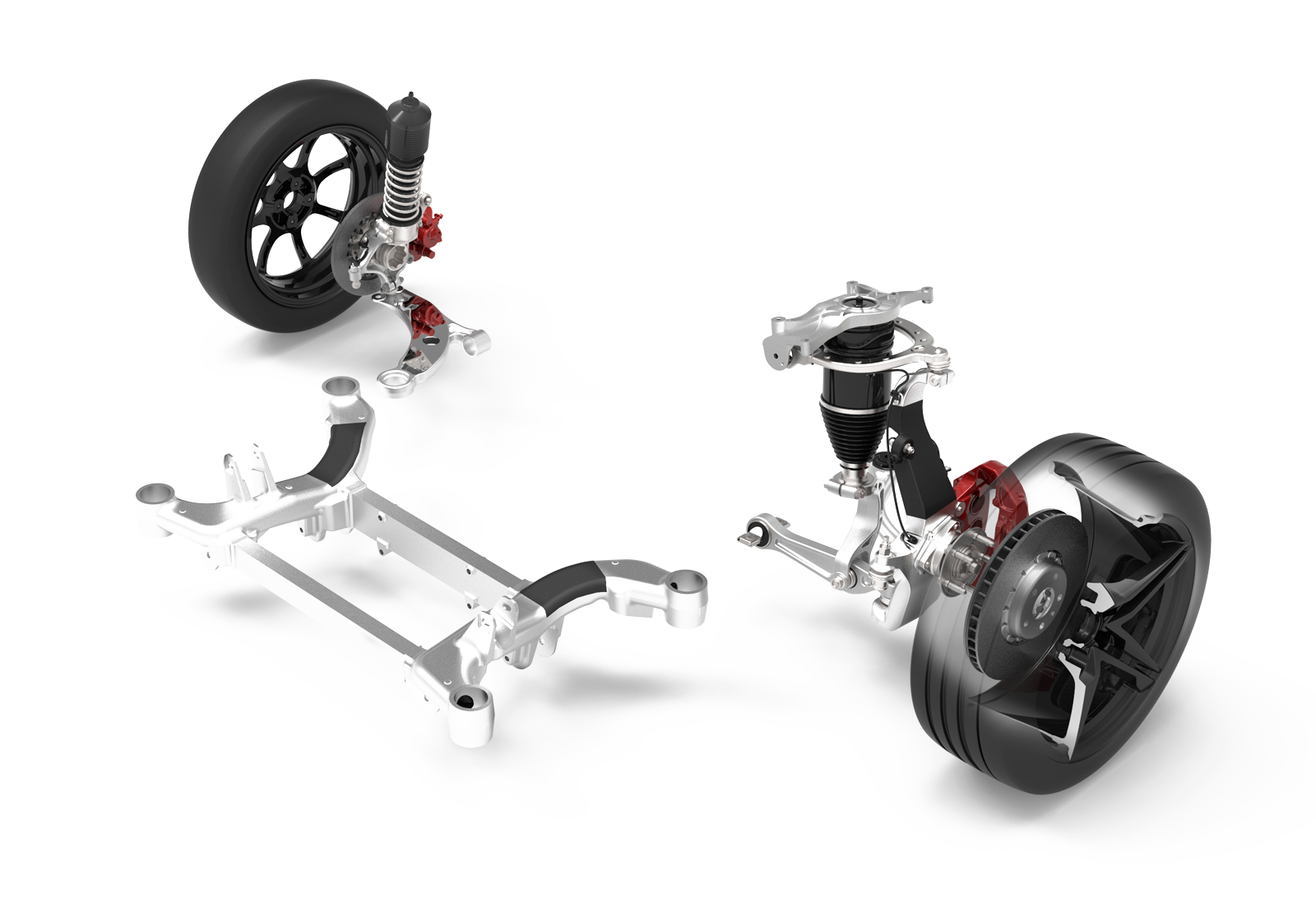 It is one of the major axes of the Saint Jean Industries group: innovation. That it is to improve the effectiveness of our manufacturing processes or to bring you new solutions more powerful. 
Here are the latest news from Saint Jean Industries. You can follow us on social networks.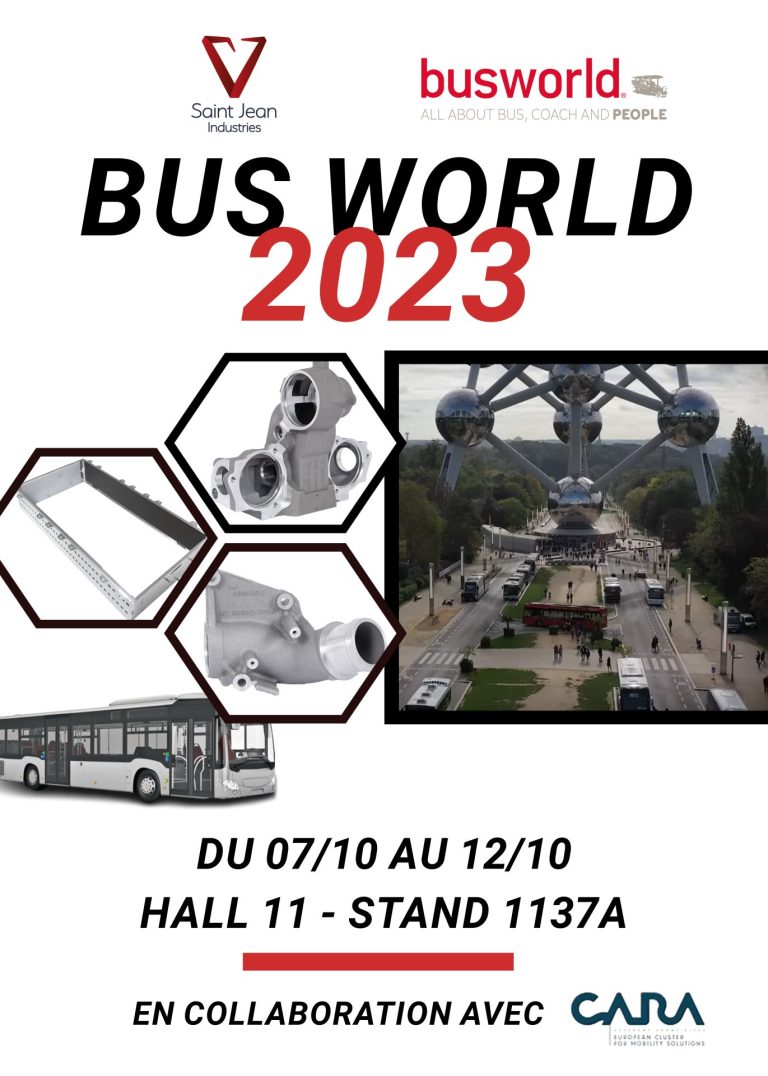 Busworld Europe has been organising events for the bus and coach industry worldwide since 1971. Busworld Europe is the world's largest and oldest exhibition specialising
Read More »